Confessions of a football fan: It's a bit of a bitter Euro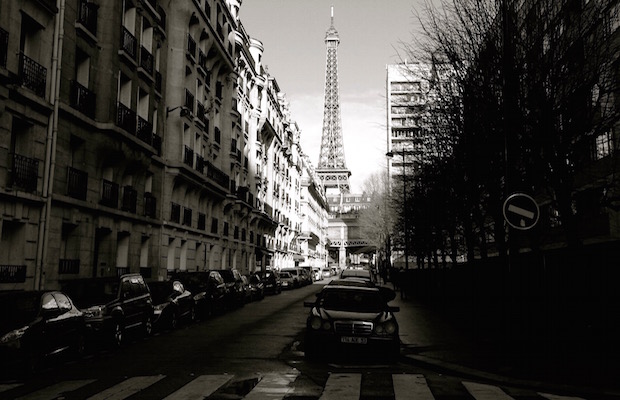 For as long as he can think, Alessandro Manzella has been following football and all European Championships. The nature of his work life and personal interest provides him with special insight for this highly emotional tournament: This year everything seems to be a little different. 
It is no mystery that football is the most appreciated sport in the world. A European Championship is much more than a mere football tournament. It represents a moment of deep human connection, during which a magical thing can happen: Couples watch football games together. A country recently split 50-50 in recent presidential elections, for instance, can suddenly find itself cheering together under one flag. Fans take selfies smiling with people from other countries, whom they've never met before. It is just all really fantastic. This year, however, something significant has changed.
On the surface, France 2016 may not appear drastically different from former games in Poland and Ukraine 2012, or in Brazil 2014. However, there is one detail that makes the Euro this year somewhat bitter when compared to the previous ones: France is at war.
The French national football team has already qualified to the final stage and therefore is among the big favorites for the final triumph. They display great skill in the game, but also a special passion for it. It is as if they proudly felt the weight of an entire nation on their shoulders. As if there was a need to release the pressure built up in the recent months. We all know what happened. As Europeans, we sadly developed a sense of sympathy towards France who suffered the brutal violence of  Qaeda and IS back in November 2015 and January 2016. We all understood how real this can become.
What can release the pressure better than a final victory in Saint-Denis, where two suicide bombers blew themselves up on the 13th of November?  It would be a sweet revanche.
Let me explain: Destiny, or fate, decided that Euro 2016 will take place in France. It's a double-faced coin in presenting both a challenge and an opportunity: On the one hand there is the burden of assuring the protection to the thousands of tourists coming to enjoy the show, but on the other hand there is the chance to react to terror with  unity behind European sports. Yet, it is likely that the spirit of fans might be spoiled by fear and having to remain mentally alert. Some might think, "Let's not linger among crowds." Others might contemplate walking instead of taking the tube. The increase of police presence and their special surveillance of "hot spots" may give a sense of security, but may as well just increase this unwanted train of thoughts.
Besides, as the recent arrest of right extremist Gregoir Moutaux has proven, the threat does not only come from Salafi terrorism.  He was accused by the Ukrainian secret service of planning attacks during the Euro. He was arrested with a huge amount of weapons and 125 kilos of T.N.T. Very scary indeed.
The consequences are very clear.  People must enjoy the Euro, but people must also be safe.
A particular scene ossifies this idea of a European championship that is somehow limited in its cheerfulness, paradoxically, for reasons of security. We're in Place Flagey, central square of Brussels, where a nice public viewing has been arranged for locals to enjoy the Euro matches. Belgium vs. Ireland is on. The local supporters who gathered in the square start noticing the massive military presence surrounding them. Not just surrounding them, but also infiltrating them. Following the precise indication of an imminent threat coming from Interpol, Belgian special-forces had been protecting the whole event with no less than one soldier, or plainclothes cop, per every couple of fans.
Well this is certainly not, but at the same time, it is probably not the most idyllic one either. Thus far, nothing has happened and we hope that nothing will happen. Football will remain what it should be: a glorious mix of pure passion and friendly emotions.
Nonetheless, it is still a bit of a bitter Euro.
Alessandro Manzella is an Italian living in Linz. He works for one of the biggest betting companies and therefore follows sports in his private and professional life. Follow him on tumblr: http://blondchronicles.tumblr.com/
Titelbild: (c) Katharina Kropshofer

Passend dazu…
Mehr dazu…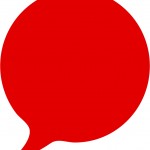 Hat dir dieser Artikel gefallen? Jetzt kannst du Supporter werden und damit unabhängigen Journalismus fördern! Wenn du über unsere neuen Artikel informiert werden willst, kannst du dich hier zu unserer Dienstagspost anmelden.